Create Insta-Videos Now With Our new MVLVideomaker Software!
Take Short Video Scenes with your cell
phone & use our exclusive
MVLVideomaker
---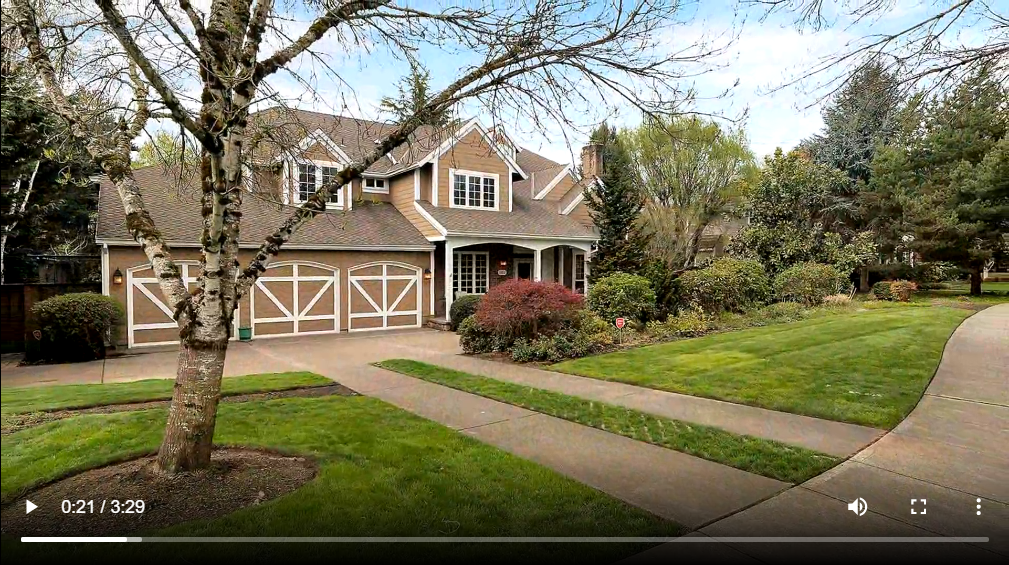 There has never been an easier way to
create a real estate listing video for
instagram!
With this powerful and exlcusive software now any real estate agent can easily create amazing real estate videos with just their cell phones. No video editing experience at all is needed as this software does all the dirty work for you.
This new MVLVideomaker is fantastic! I can't believe how easy it is to use. You guys are the best. You have the best virtual tours and now you make it so easy for agents to create their own Insta-Videos. Wow.

Karen Power
MVL Virtual Tour Photographer
Ottawa Canada
Thank you so much. I love your video tutorials. They are so simple to learn things. I would have never thought of taking short video scenes with my cell phone could be this easy. Genius to have a software put all of this together. Amazing!!!

Karen Power
MVL Virtual Tour Photographer
Ottawa Canada